PROFINE MINI – ALL THE POWER OF PROFINE® SILVER TECHNOLOGY IN JUST 20 CM
Save space, without sacrificing performance.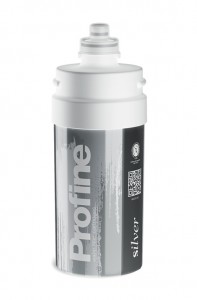 The future is lean! Everybody wants something for nothing, and with Profine Silver Mini you can have it all.  Packing 10,000 litre microfiltration capacity into a cartridge just 20cm long, Mini meets the needs of those who want the exceptional quality of Profine Silver water from a limited space.
 The Profine Silver microfiltration technology was created to guarantee the safety of the water you use in your home or commercial kitchen. Independent laboratory testing showed that Mini was still providing flawless bacteriological safety, and the removal of unpleasant odours and tastes from the water after 10,000 litres, ensuring that whether you are drinking, washing food, or cooking, you can rely on Profine.
Drink home water is easy!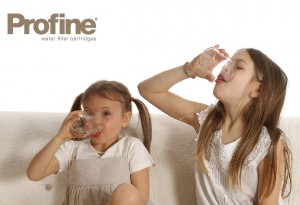 We all know that plastic bottles are not good for the earth, so to stop drinking bottled water is not to make a radical choice, but it hasn't been simple. Now it is. Just say stop to the glamour of the big advertisers and understand that,  by drinking the water from your tap, you will reduce your family expenses and safeguard the environment.
To learn more read HERE
How much can you save by drinking tap water?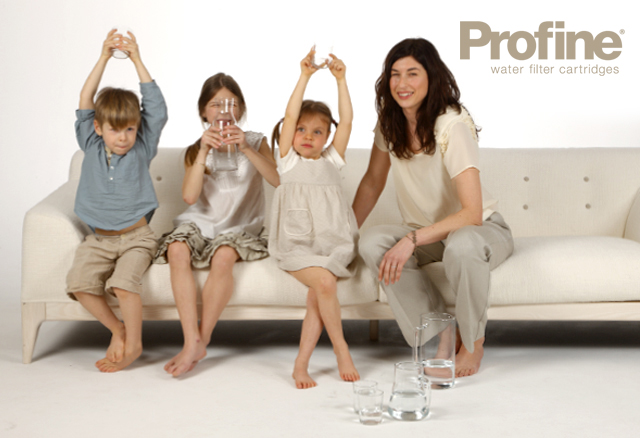 How much does your family spends on bottled water? What impact does this have on the environment? How much would you save if you drank the water from your tap?
All these questions can be answered using  Profine® calculator
1 Kit PROFINE® ® Replaces 10,000 plastic bottles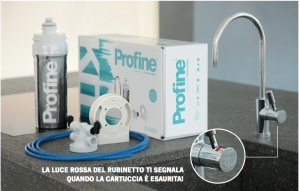 We buy water because often our household supply is simply not good enough. After all, why shoud you have to drink cloudy, unpalatable water?Fortunately, you don't have to. By installing the Profine® Kit for your drinking water you can ensure  that the water from your tap is of the highest quality, every day of the year.
To learn more read HERE
Google