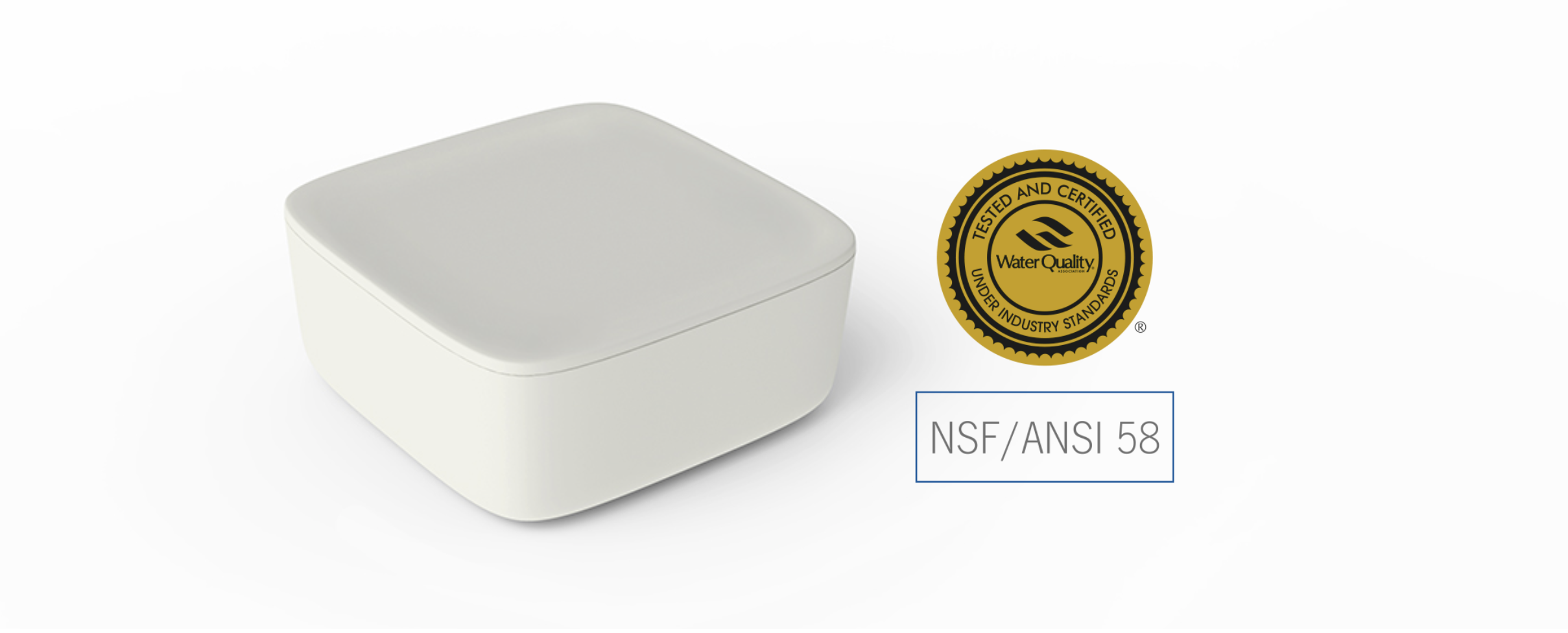 NSF is an American certification system adopted also in most of the English-speaking countries and considered valid also in many western countries. For each particular sector and object belonging to it, the NSF produced specific test and protocols that must meet the related pre-established standards. The WQA certified that Zero is in possession of all the requirements of the NSF legislation. This new certification demonstrates Profine® excellence is not just in proposing efficient design products, but also safe and that meet the fundamental requirements for protection of people's health. All internal materials used are suitable for contact with food. In fact, the water that comes out of Zero is good, finest and safe. A product like Zero removes potentially dangerous substances present in water. Profine® safety is certified and guaranteed.
Learn more about Zero, finalist at Design International Award 2015.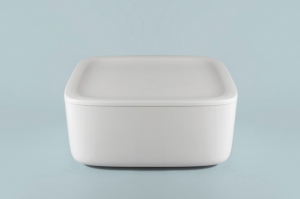 Zero is a radical innovation in the world of water treatment from both a technological and a design point of view. It's the first time the design of these products has taken a more human approach. In a world where reverse osmosis devices are designed like computer cases, Zero changes the rules.
To learn more read ZERO.
Zero is designed by Odoardo Fioravanti and Made in Italy!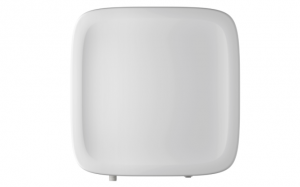 In a world where water treatment devices are designed like computer cases, Zero changes the rules. The high level of design doesn't compromise the technology behind the product: despite the absence of the pump and even with a compact design, Zero triples the supply speed.
To learn more read ZERO.
Would you like to know how do you install Zero?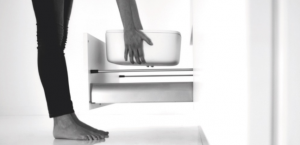 Zero sees the birth of something extraordinary, something that will revolutionise your relationship with your tap water. You get a beautifully designed addition to your home while saving you space, and money. Watch video installation here.
Google