It's time to make your ice shine!
Profine® Ice refines the drinking water by neutralizing the action
of limestone, allowing the formation of a transparent and bright ice.
Profine and think:water are MOCA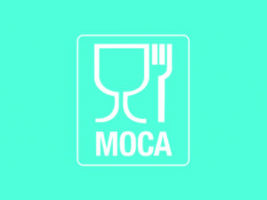 For us, being MOCA means creating excellent products from a constructive hygienic point of view to preserve food safety and hygiene of the most important food: water.
Zero is certified NSF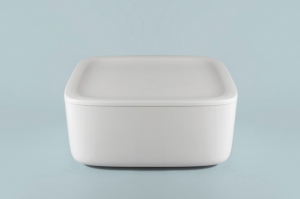 The WQA certified that Zero is in possession of all the requirements of the NSF legislation.  All internal materials used are suitable for contact with food.
Google