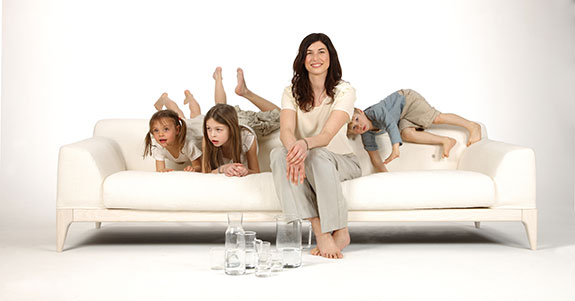 During its development, the Profine® kit was put through a comprehensive testing procedure to simulate its use in a family home. The system was subjected to four months of intensive use, broken up by 'holidays' ranging from one day, to one month. The filtered water was tested multiple times using chemical, physical, and microbiological analyses to give a record of the filter's performance. It performed flawlessly, and was been granted certification by the Institute for the Hygienic Quality of Food Equipment, in Italy.
The analysis showed the following results:
Where present, turbity (cloudiness) was removed.
The filter absorbed more than 90% of chlorine in the water.
No bacteria were detected, even after the 'holiday' breaks.
No P. aeruginosa contamination was detected, even after 30 day, and 60 day incubation periods.
After treating 10,000 litres, the cartridge was still performing at 100%.
Profine Silver's unique performance comes from its carbon block; pure, powdered carbon compressed under intense heat and pressure to form a solid wall through which very little passes. Our quality has earned us ISO 9001 certification meaning that your water is safe, and you can relax, secure in the knowledge that your family is protected from harm.
Drinking home water is easy!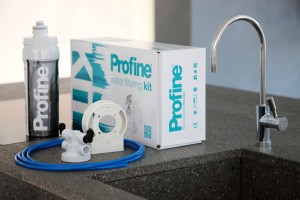 "The water from our taps is good, safe and controlled. […] In fact, it undergoes two types of analytical chemical, physical and microbiological control.
[Source: Aqua Italia].
To learn more read the whole article.
What is the easiest thing in the world?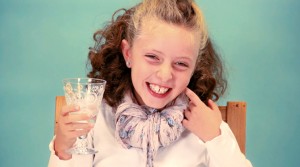 Watch our video presented at the Water Festival in L'Aquila to promote and make Italians aware of  on home water. Do you know what is the easiest thing in the world? 
To learn more go to You Tube.
Up to 45.000 liters of water with Profine®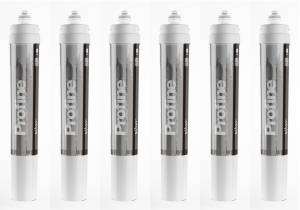 Our laboratories confirm: Profine® Silver Large cartridges filter up to 45000 liters (12.000 USgal) of water. The same safe water as the one of three pools put together with a single cartridge.
To learn more read tthe whole article.
Google