UNO is Good Design Award 2016, chosen among over 900 new products and graphic designs selected from over 46 countries.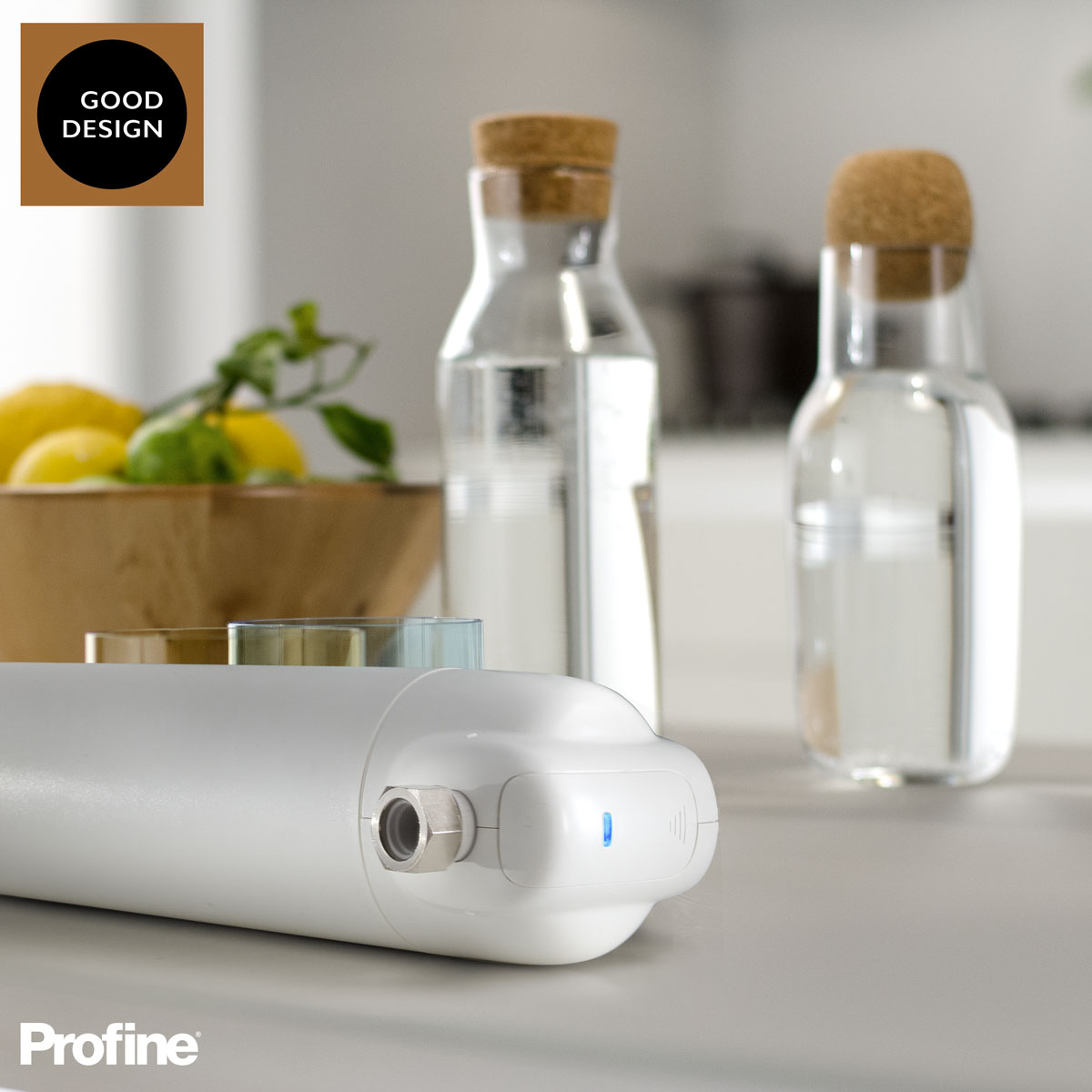 UNO is the dream of natural water sourced straight from the earth, available in your home. No more storing our water in plastic bottles, to drive it hundreds of miles to get to your table. With UNO you can drink your home's water, safe, fresh, and straight from your tap.
UNO's small size and elegant design conquered Chicago Athenaeum Museum of Architecture and Design's jury. GOOD DESIGN® is the world's most prestigious, recognized, and oldest Design Awards program organized annually from 1950. GOOD DESIGN covers new consumer products designed and manufactured in Europe, Asia, Africa, and North and South America.
Entries for design and innovation, sustainability, creativity, branding, ecologically responsible design, human factors, materials, technology, graphic arts, packaging, and universal design are submitted annually by various industrial design and graphic design firms working for the Fortune 500 companies.
Good Design is presented by The Chicago Athenaeum, together with The European Centre for Architecture Art Design and Urban Studies as the foremost program that honor and recognizes the best design talent and the best manufacturing worldwide.
You can see the winning UNO at the Museum's website at https://chi-athenaeum.org/household-2016/2016/12/07/uno-2015/
Drink home water is easy!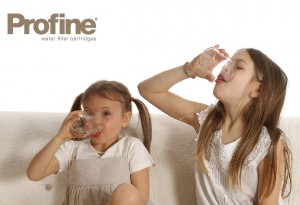 We all know that plastic bottles are not good for the earth, so to stop drinking bottled water is not to make a radical choice, but it hasn't been simple. Now it is. Just say stop to the glamour of the big advertisers and understand that,  by drinking the water from your tap, you will reduce your family expenses and safeguard the environment.
To learn more read HERE
How much can you save by drinking tap water?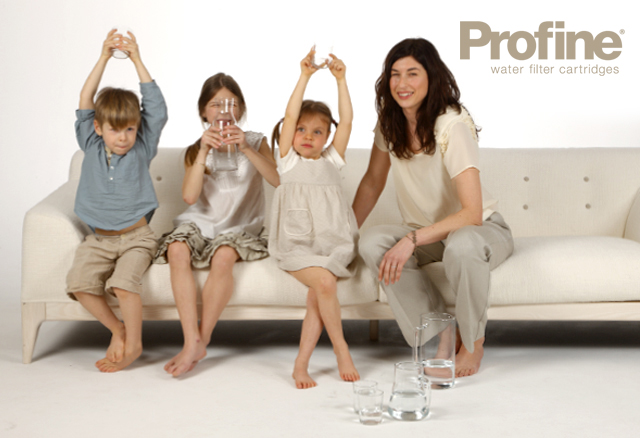 How much does your family spends on bottled water? What impact does this have on the environment? How much would you save if you drank the water from your tap?
All these questions can be answered using  Profine® calculator
1 Kit PROFINE® ® Replaces 10,000 plastic bottles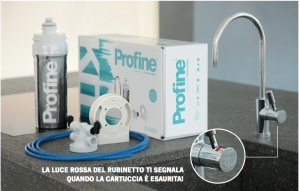 We buy water because often our household supply is simply not good enough. After all, why shoud you have to drink cloudy, unpalatable water?Fortunately, you don't have to. By installing the Profine® Kit for your drinking water you can ensure  that the water from your tap is of the highest quality, every day of the year.
To learn more read HERE
Google