Uno est le Good Design Award 2016, sélectionné parmi plus de 900 nouveaux produits et conception graphique de plus de 46 pays.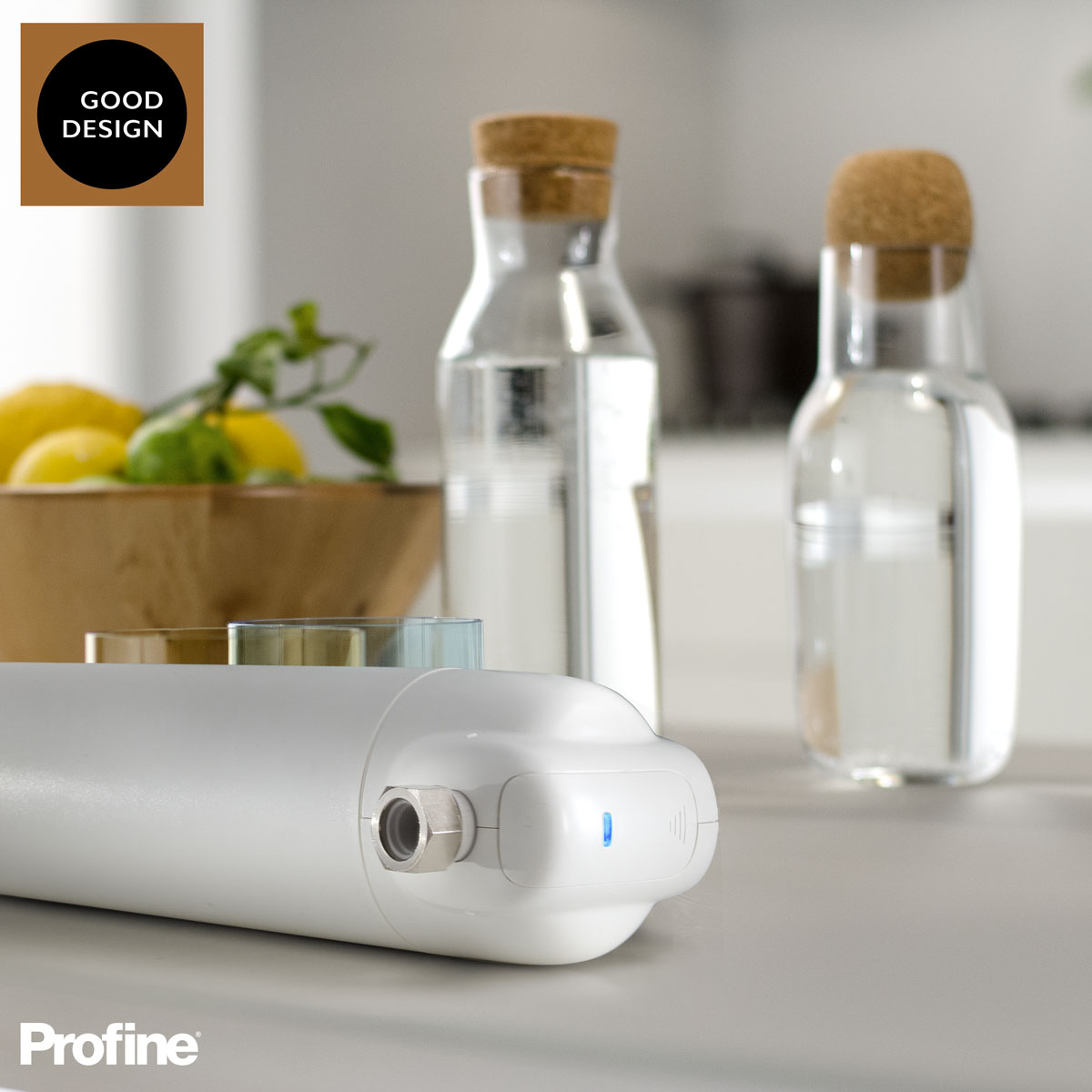 UNO, une petite conception qui se place sous l'évier pour avoir beaucoup d'eau de bonne qualité en un seul mouvement. Adieu le supermarché pour acheter de l'eau, avec UNO, vous pouvez boire seulement l'eau du robinet. Une option durable qui aide l'environnement et la famille.
Le concept de UNO a conquis le jury du Chicago Athenaeum Museum of Architecture and design. Le GOOD DESIGN est le programme du prix de design, le plus prestigieux, reconnu et le plus ancien dans le monde. Il a lieu chaque année depuis 1950. Le GOOD DESIGN inclut les nouveaux produits de consommation conçus et fabriqués en Europe, Asie, Afrique, Amérique du nord et du sud.
Les inscriptions pour la conception et l'innovation, la durabilité, la créativité, la marque, la conception éco-responsable, les facteurs humains, les matériaux, la technologie, les arts graphiques, l'emballage et la conception universelle sont présentés chaque année par diverses sociétés de design industriel et entreprises de conception graphique qui travaillent pour les 500 meilleurs entreprises EE.UU.
GOOD DESIGN est présenté par le Chicago Athenaeum, réunis avec l'European centre for Architecture Art Design and Urban Studies comme le programme, le plus important qui honore et reconnait les meilleurs talents dans la conception et le meilleur fabricants du monde entier .
Vous pouvez voir le gagnant UNO sur la page web du Musée :
https://chi-athenaeum.org/household-2016/2016/12/07/uno-2015/
Quelle est la chose la plus simple au monde?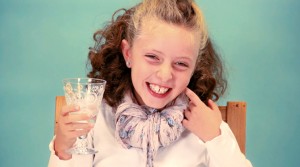 Regardez notre vidéo présentée lors de la Fête de l'eau d'Aquila pour promouvoirItalians l'eau de la maison et vous la faire connaître. Savez-vous quelle est la chose la plus simple dans le monde?  
Pour en savoir plus aller sur You Tube.
Jusqu'à 45.000 litres d'eau avec Profine®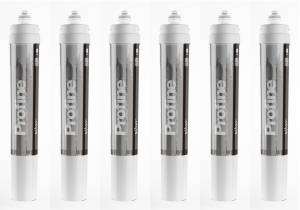 Nos laboratoires le confirment: les cartouches Profine® Silver Large  filtrent jusqu'à 45 000 litres (12.000 gallons US) d'eau. Cela représente l'équivalent du remplissage de trois piscines avec une seule cartouche et bien entendu, une eau toujours aussi sûre.
Pour en savoir plus lire tl'article en entier.
Google