Long life to good and filtered water!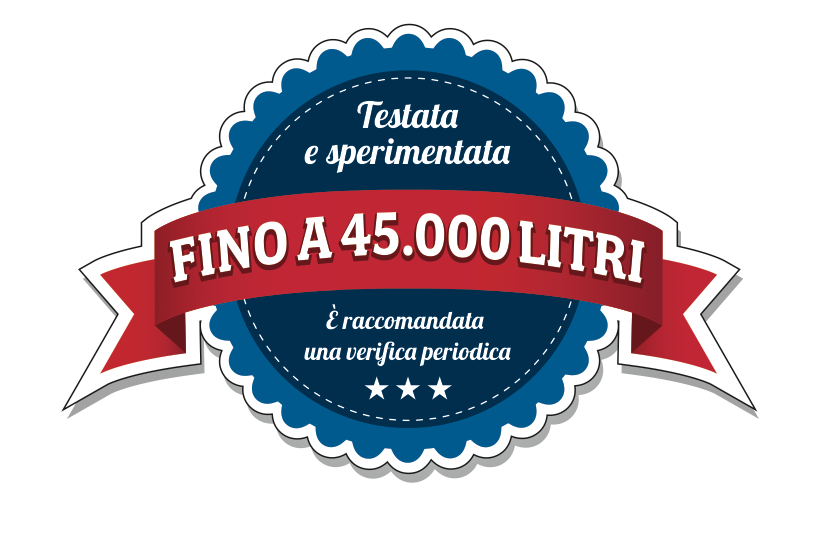 Our laboratories confirm: Large Profine® Silver cartridges filter up to 45.000liters (12.000 USgal) of water. The same safe water as the one of three pools put together with a single cartridge. Laboratory tests have established that all the positive characteristics of water filtered by Profine® Large Silver, including the bacteriological safety and the absence of unpleasant tastes or odors in water, you have a single cartridge to 45.000 liters (12,000 US gallons). Profine® Silver are born to microfilter water (0.5 micron) and ensure maximum safety for those who drink it or use it for food and catering. A so high performance makes the Profine® Silver cartridges the flagship of the entire range Profine® and between different water filtration products on the market.
What use has Profine® Silver?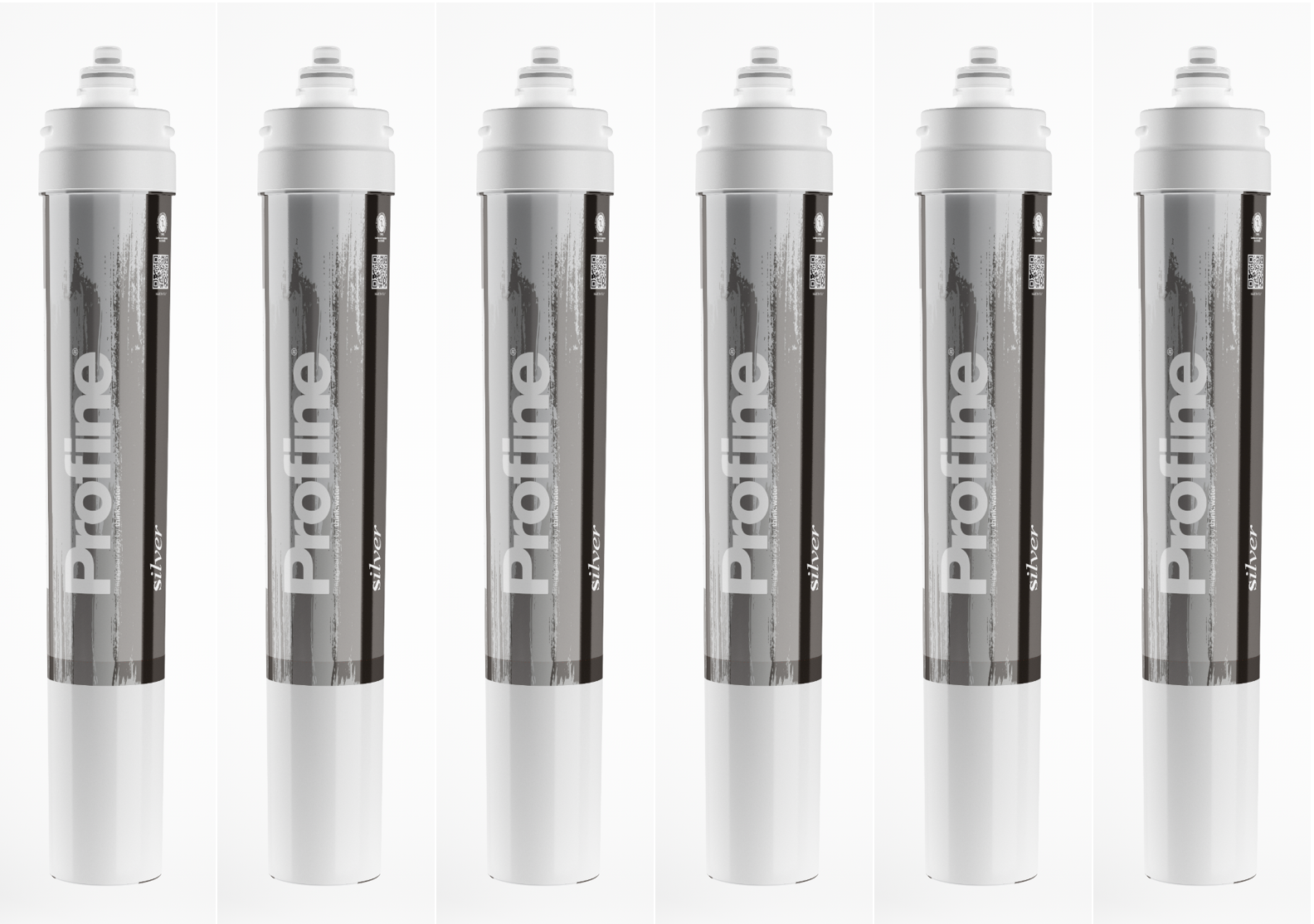 Profine® Silver eliminates smells, tastes and reduces unwanted chlorine. The cartridge is disposable type made with the technology of carbon block with added silver that gives the bacteriostatic action.
To learn more read PROFINE ® SILVER.
How to use a Profine® cartridge?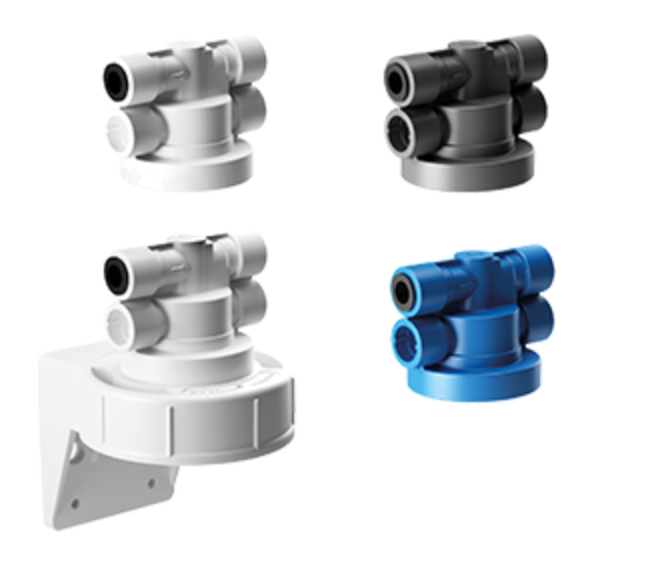 The connection with the tap or with a system that drip drinks is possible through the Profine® Heads. A dynamic, compact design that allows various water routes depending on your needs.
To learn more read THE HEADS.
How do you replace a cartridge Profine®?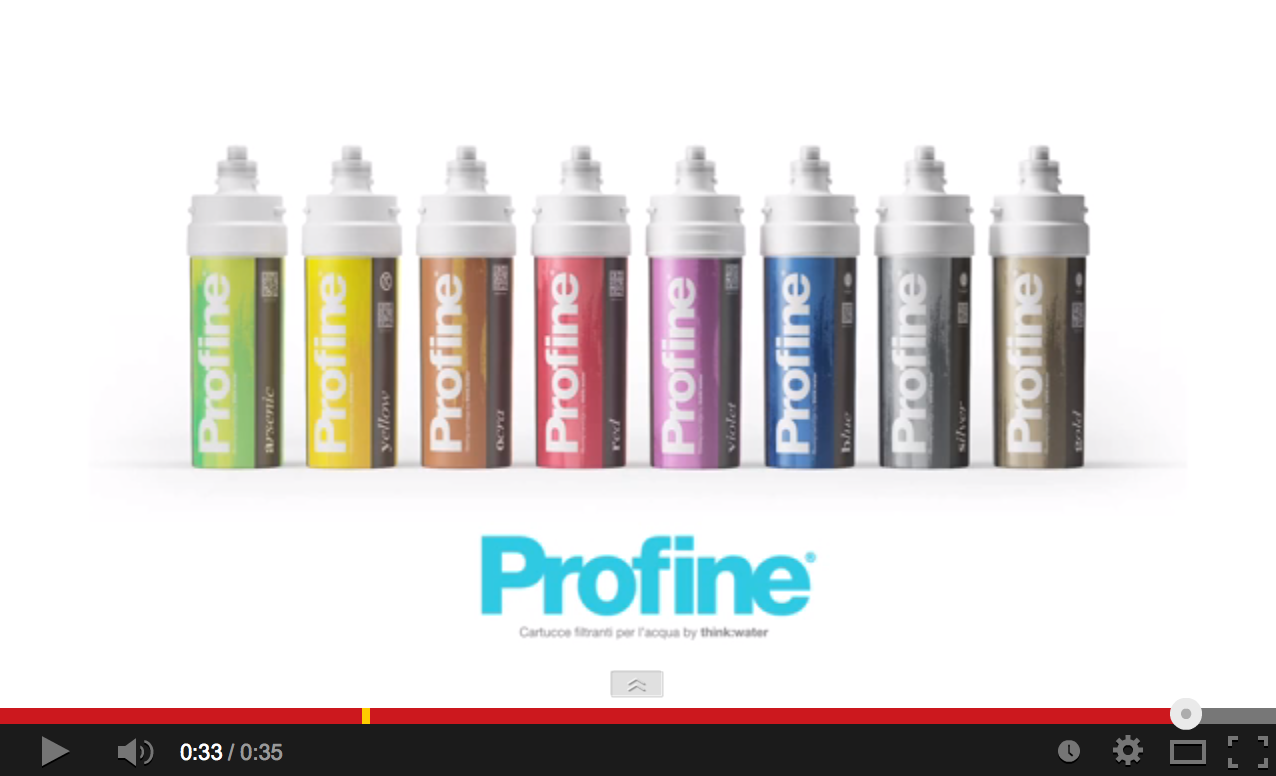 All Profine®cartridges have a quick attack that allow easy coupling to the head. For more information instructions are available after each cartridge and in the video. To see the video CLICK HERE.
Google