Profine and think:water fly to Japan for the New Environmental Exposition 2018
Profine and think: water have been selected among 40 companies from all over Europe to take part in the New Environmental Exposition fair at Tokyo Big Sight.
From May 22nd to May 25th 2018 we bring in Japan our passion for specific water.
We are waiting for you at the EU Pavilion – Stand J206.
Make an appointment: suitner@thinkwater.com
A Rock vibration that restores salinity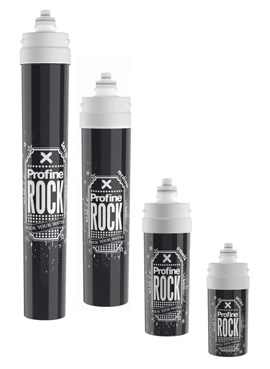 With Profine® Rock, water will have the right "vibration". Available in four sizes to meet all needs, it is the ideal reverse osmosis post treatment in the domestic and industrial sectors, coffee machines and beverage preparation.
Read more Profine® Rock.
Zero is certified NSF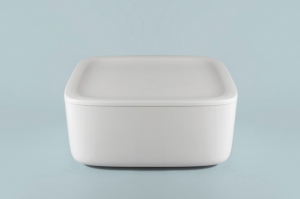 NSF is an American certification system adopted also in most of the English-speaking countries and considered valid also in many western countries. For each particular sector and object belonging to it, the NSF produced specific test and protocols that must meet the related pre-established standards. The WQA certified that Zero is in possession of all the requirements of the NSF legislation.