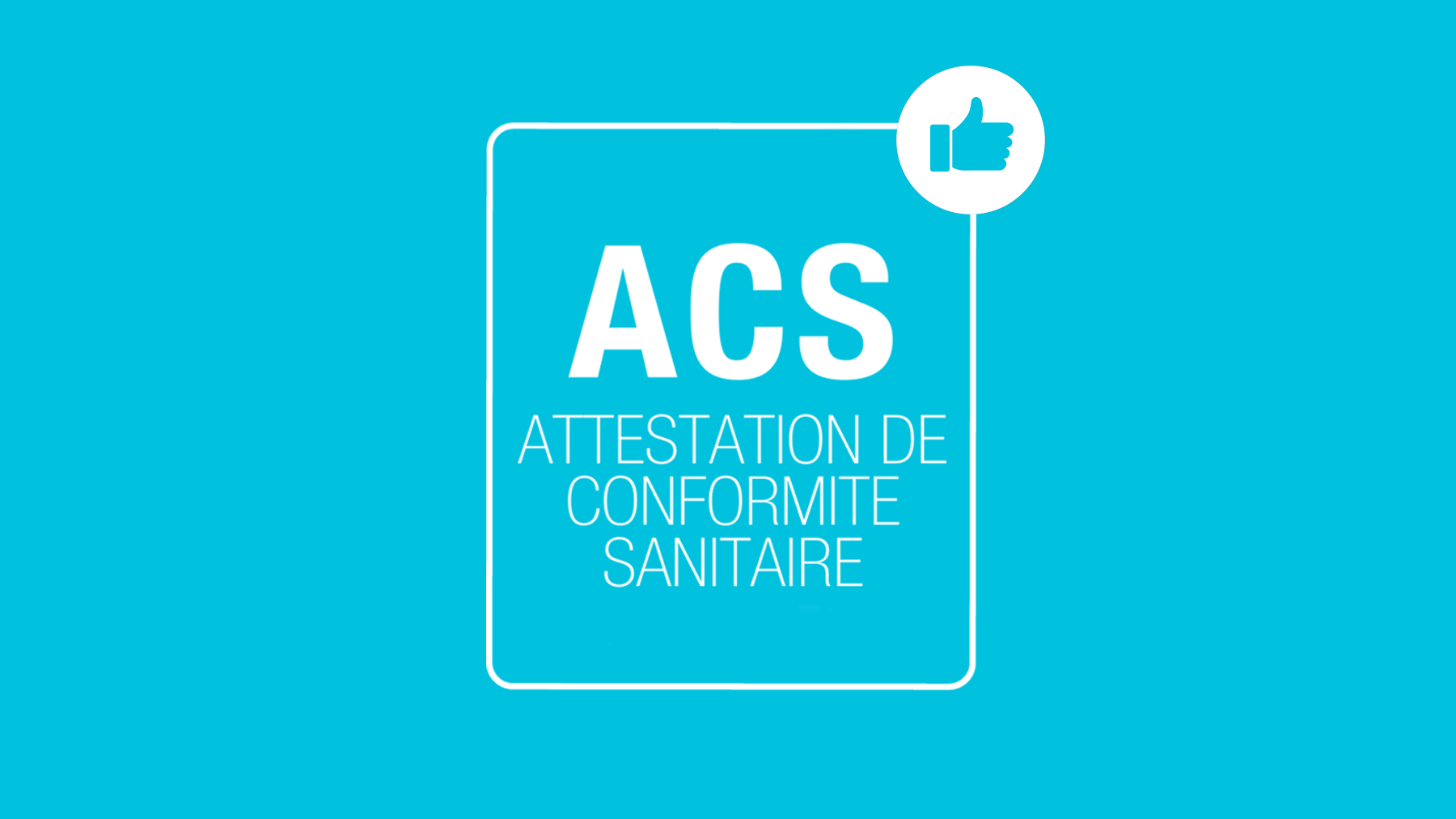 Profine® Blue and Profine® Violet are ACS certificated!
Another success that confirms the reliability of Profine products.
The French General Directorate for Health validates the Certification of Healthcare Compliance.
The A.C.S. shows that all components of Profine Blue and Profine Violet filters:
prevent the alteration of water properties and also remove bad odours and off-tastes
leave unchanged the microbiological quality of the water.
WE ARE QUALITY  AND PRODUCT GUARANTEE
Profine and think:water are MOCA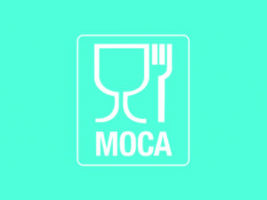 For us, being MOCA means creating excellent products from a constructive hygienic point of view to preserve food safety and hygiene of the most important food: water.
Zero is certified NSF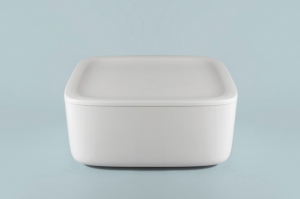 The WQA certified that Zero is in possession of all the requirements of the NSF legislation.  All internal materials used are suitable for contact with food.
Google