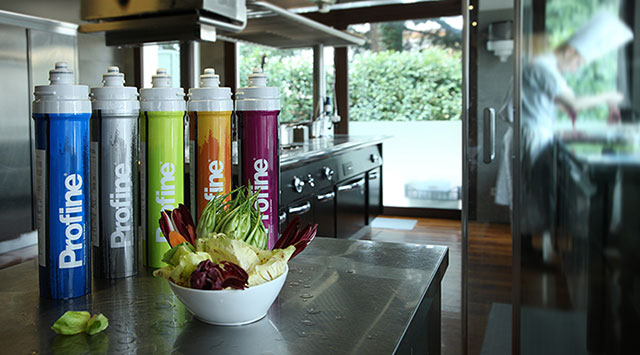 Professional water for professional kitchens
A little bit of knowledge and a very low investment, this is the real recipe to treat well water in the kitchen
They touch it every day, they use it hot, cold, or with natural detergent. Water is the daily tool for all chefs, cooks and cook's assistants. Dishwasher, taps, ice makers, coffee machines, steam ovens: they also have to do anyway with water, like the people who work in the kitchen.
Just a modicum of knowledge, a little care for your own professional kitchen, and a very low investment to treat it well. Good water not only for the palate but also that cannot attack, spoil or deteriorate the professional machines present in kitchen. And therefore able to get the best from all the instruments of labour, ensuring them a long service life, free from faults.
Working with water where hardness and salinity are neither a inconvenience for the palate of the guests, nor for the routine of professional chefs is the basis for qualifying the work of a kitchen.
Summary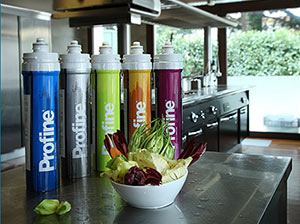 Article Name
Professional water for professional kitchens
Description
A little bit of knowledge and a very low investment, this is the real recipe to treat well water in the kitchen
Author
Google