Domestico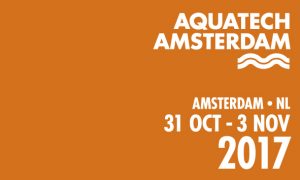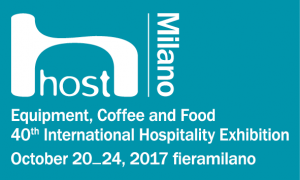 Profine is at Host 2017!
(Italiano) Dal 20 al 24 Ottobre 2017, Milano diventa "capitale dell'accoglienza professionale". Venite a visitare il nostro stand a Host 2017, per scoprire tutte le nostre novità dedicate al mondo dell'Ho.Re.Ca.. Ci troverete al Pad. 7 Stand V40
Profine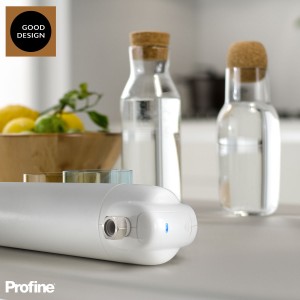 UNO GANA EL 2016 GOOD DESIGN™ AWARD!
El design de UNO ha conquistado al jurado del Chicago Athenaeum Museum of Architecture and Design que lo ha seleccionado entre más de 900 nuevos productos y graphic design de más de 46 países. Una opción sostenible que ayuda al medio ambiente y la familia.
Profine